Please enter search criteria
The Bookstore will be closed November 27th - December 1st for the Thanksgiving Holiday.
Orders placed after 10:00 AM EST on Tuesday, November 26th will be processed on Monday, December 2nd.
Have a Safe and Happy Thanksgiving!
Get Ready for Christmas with 20% off Ornaments
November 18 – 24
Discount applied when order is processed and will not show on your email confirmation.
(Online Orders Only – While Supplies Last – Other Exclusions May Apply)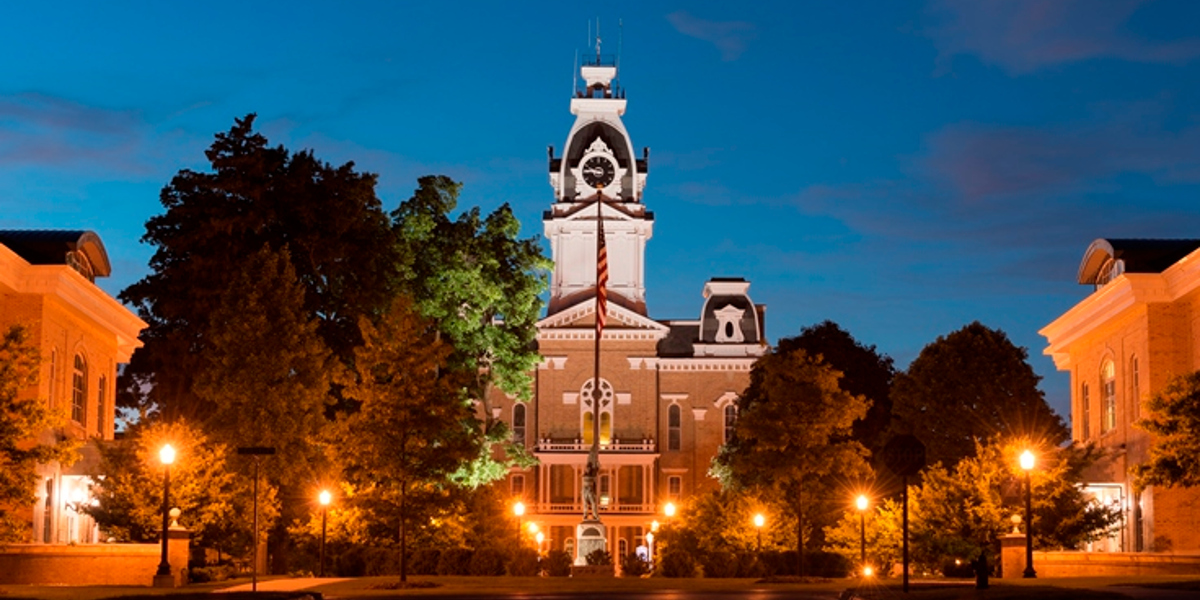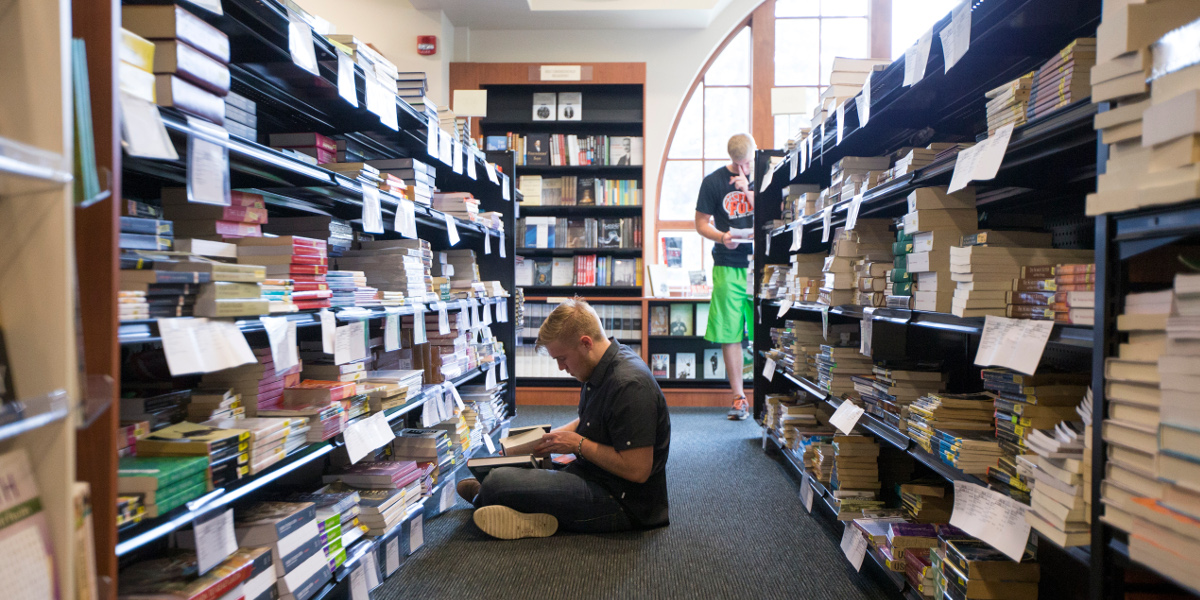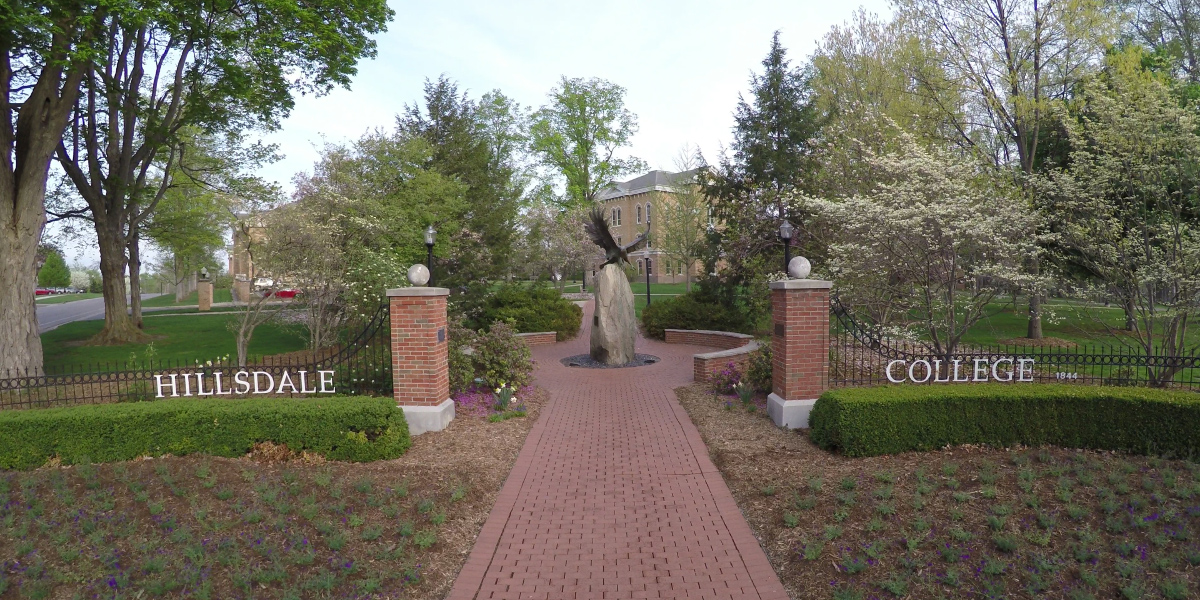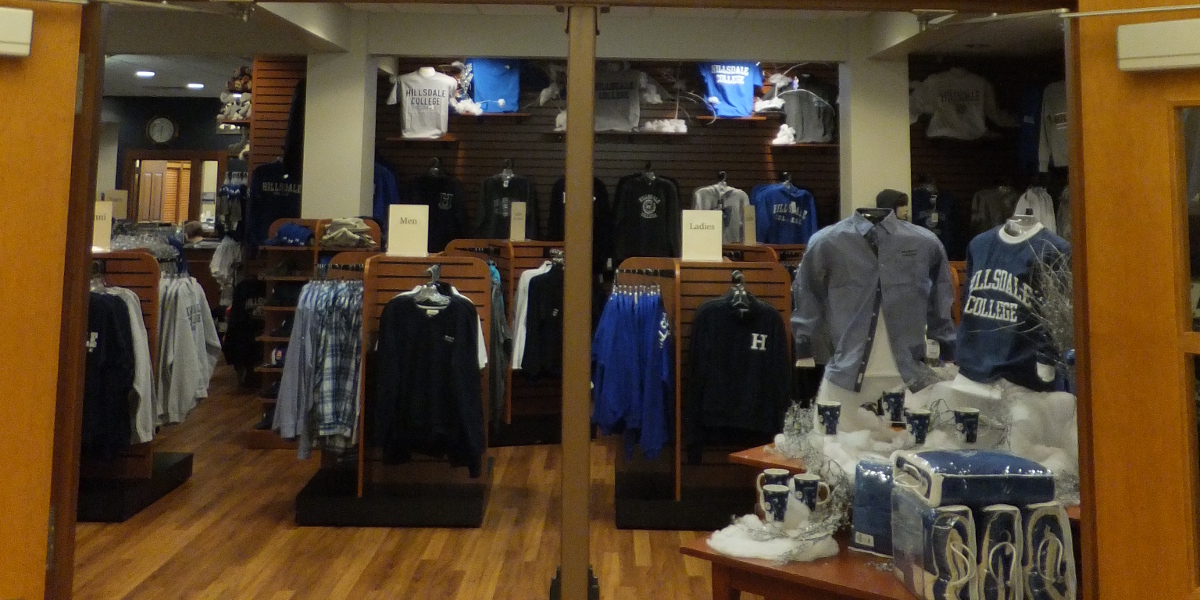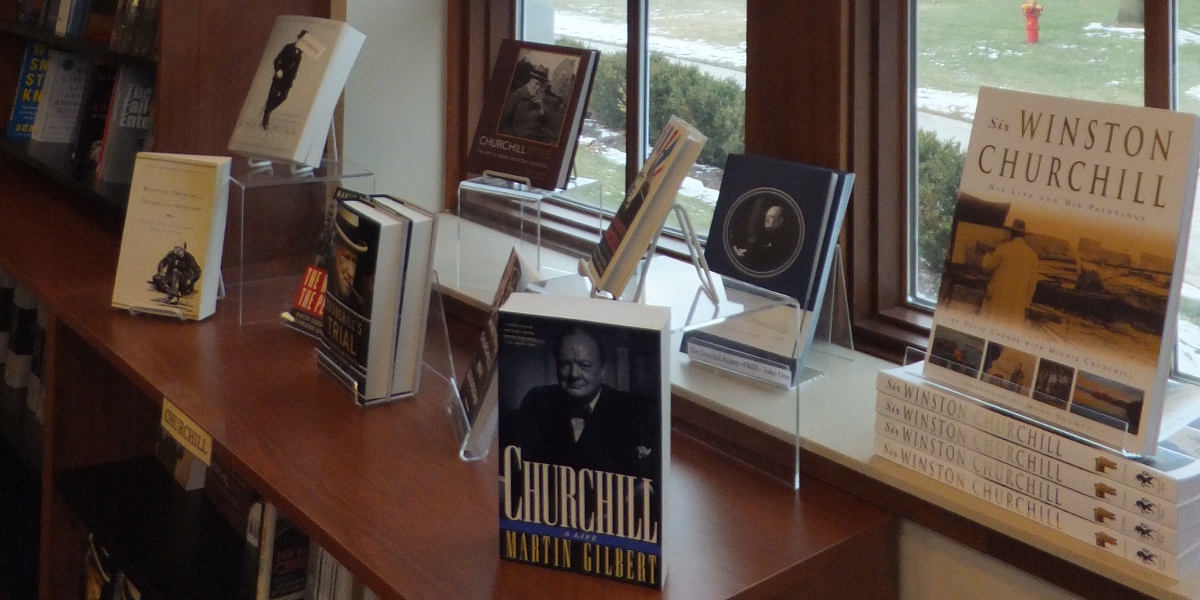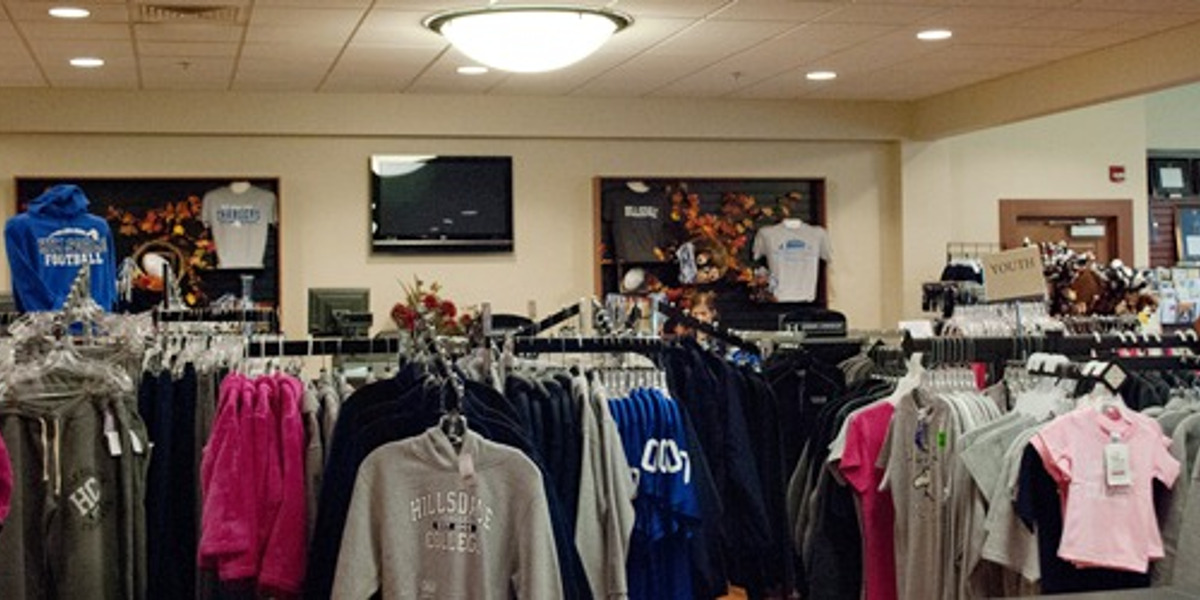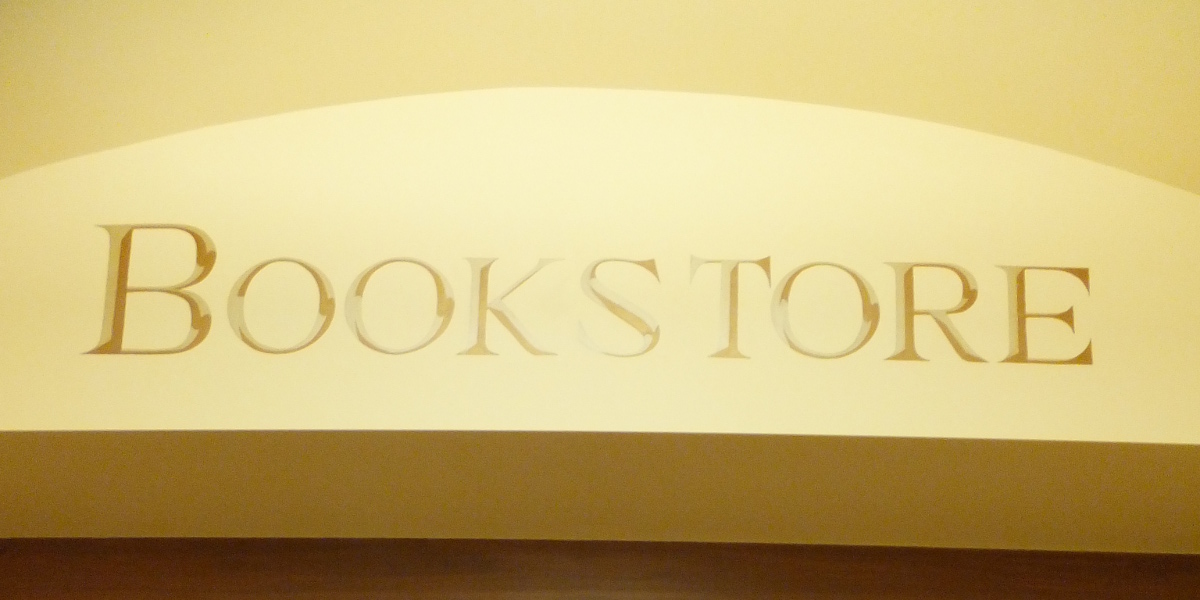 Upcoming Events
Nov. 27 - Dec. 1
Thanksgiving Break
Dec. 14
End of Fall Semester
Dec. 21 - Jan. 14
Christmas Break
Hours Through May 8th
Monday - Friday
9:00 a.m. to 4:30 p.m.